Services

Generating solutions....
....Through Technology






Systems Engineering
GenTek can provide specialist software
services such as mentoring and peer review
services for High Integrity Software
Development. Our key practitioners are
experienced consultants in all aspects of
the Systems Development Lifecycle :-
• Bid and Tender Support
• Feasibility Studies
• Trade Studies
• Tender Assessment
• Systems Analysis
• Model-drive development
• Requirements Analysis
• System Design
• Implementation
• Test Specification
• Product Evaluation & Reviews
• System and In-Service Support
• Technical Publications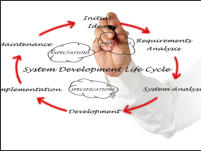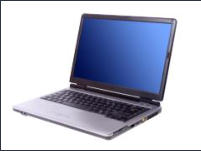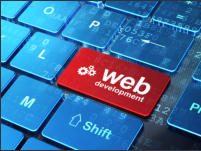 Software Engineering
We can provide, skills, software, support
and training for software systems through
the entire software lifecycle. Our experts
can provide the resource and expertise
working with your teams and facilities on
site or from our base in Wincanton. From
Software Requirements and Test
Specification, through to Programming and
Product verification, we have experience of
the complete software lifecycle.


Website Development and
E-commerce
We can build you a cost-effective high
quality web-presence to your customers
from reserving a domain name through to
full web-site hosting. E-commerce and
online shop solutions are also available. .


GenTek can provide a range of systems and software services